A local business and close friend to Makeshift began a restructure of a 25 year old family business and turned to us for assistance in reimagining its brand. Updating was an immediate priority, as the company was moving to a new space and repositioning the core of its business. Our efforts spanned multiple disciplines as we worked to energize this change and help a good friend and local business.
The new space to be remodeled did not lack possibility or potential, but it did require some imagination and flexibility. We wanted their branding and interior space to feel connected and intentional. Fortunately for us, we were given a fair amount of creative license on this, which freed us up and allowed us put together something special.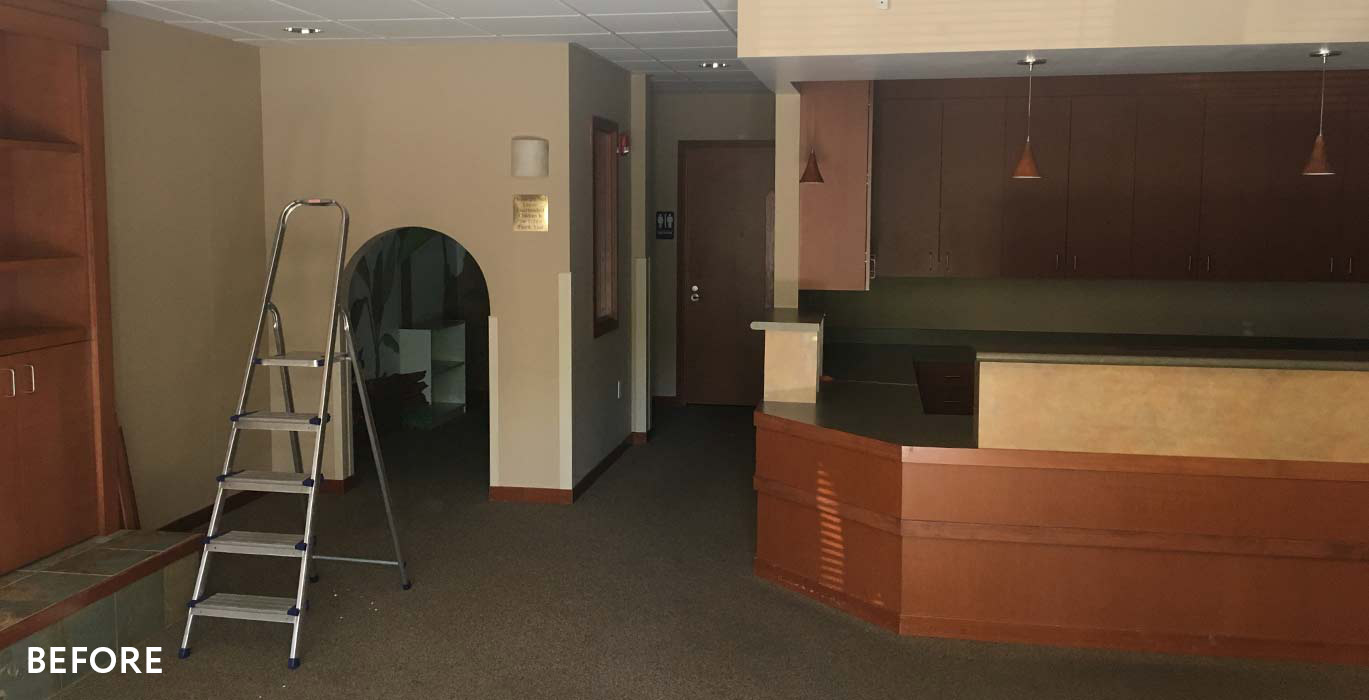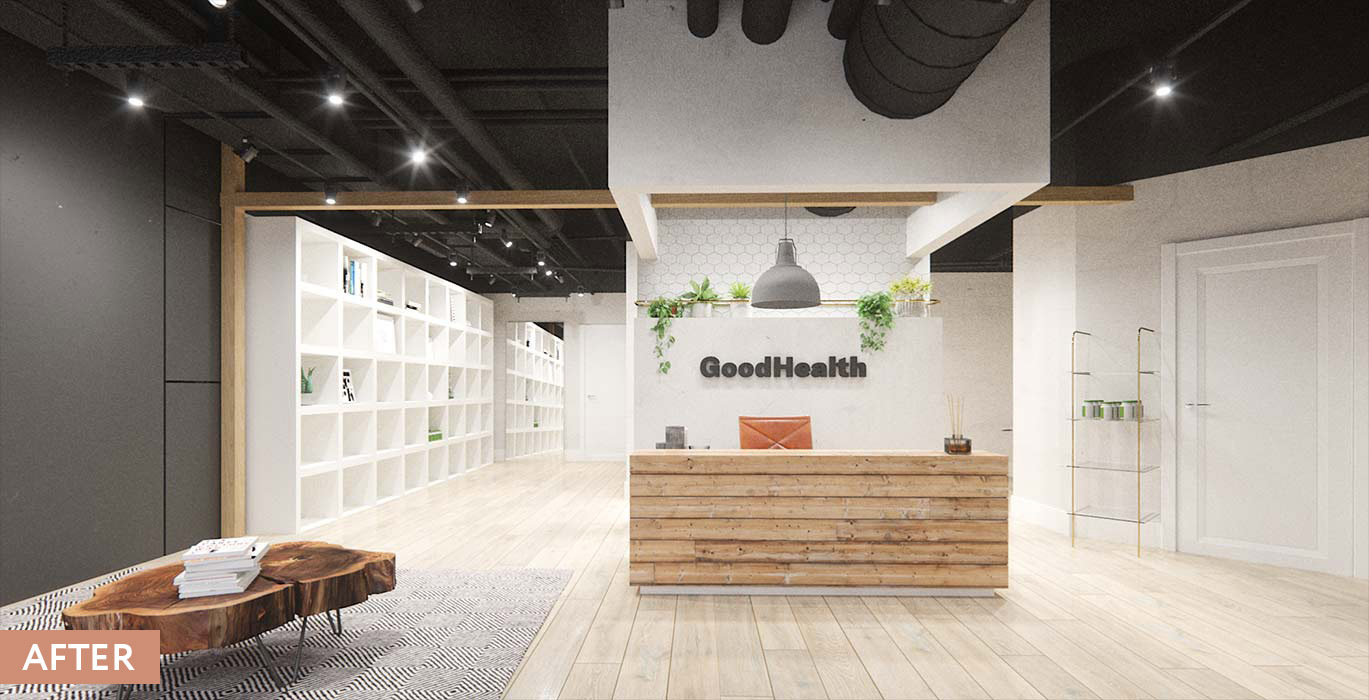 The storefront remodel is simple, bright and modern. We wanted the space to be open and inviting to guests, while having a dedicated section for product display and a comfortable area for waiting clients.