It's difficult to overstate the internal importance of Microsoft IT. They operate behind the scenes diligently engineering the complex infrastructure that allows business to proceed as usual. But they perhaps fly a little under the radar and credit needs to be given to where credit is due. A Microsoft content team recognized this and sought to spotlight the fine work of their corporate IT team. Their goal was to create a long-form interactive web story that would focus on an interesting IT team project and bring some publicity and acknowledgement to department that deserves it.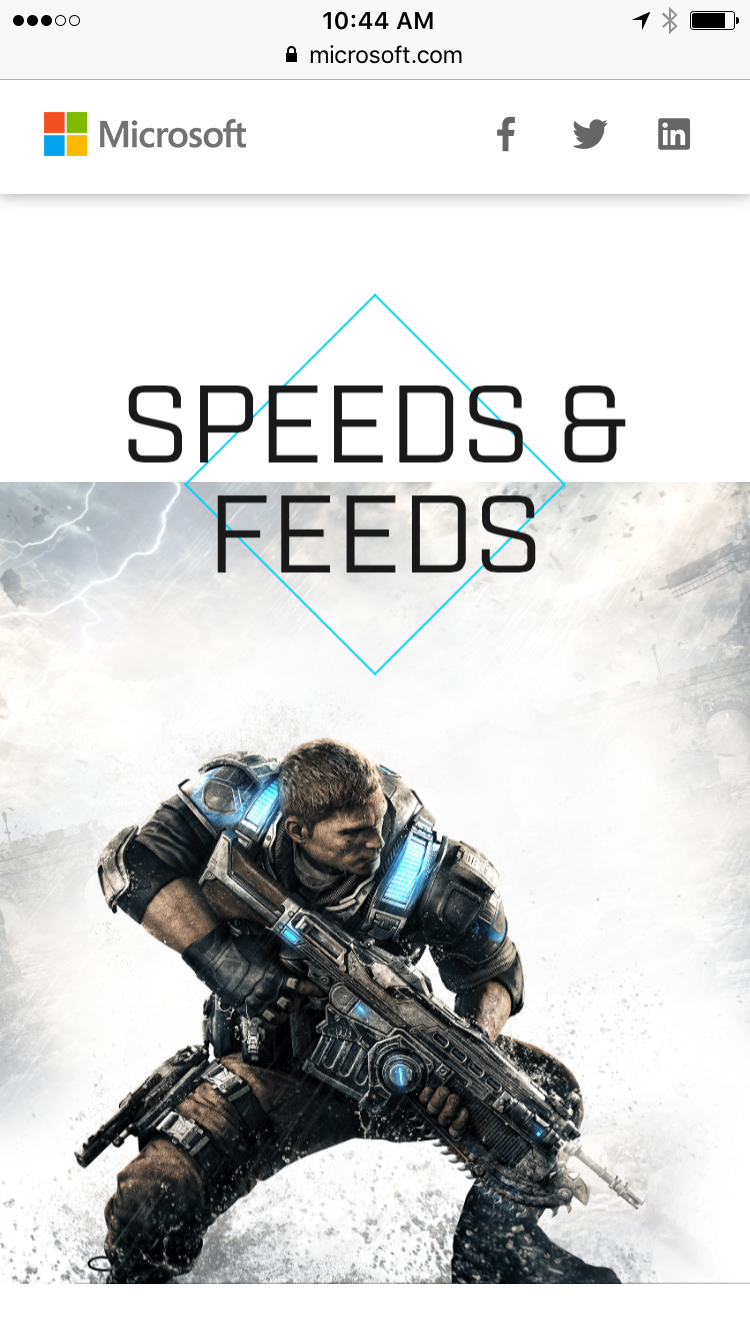 The story focused on the development of Gears of War 4 and the challenges a Microsoft gaming studio faced while getting their IT infrastructure up to speed. They relied heavily on quick and massive network upgrade and were saved by the amazing work of their partners in Microsoft IT. As a long- form journalistic piece, with no shortage of engaging Gears of War assets the challenge was to make this static content, interactive. The goal was to create a full immersive story experience that would draw readers in.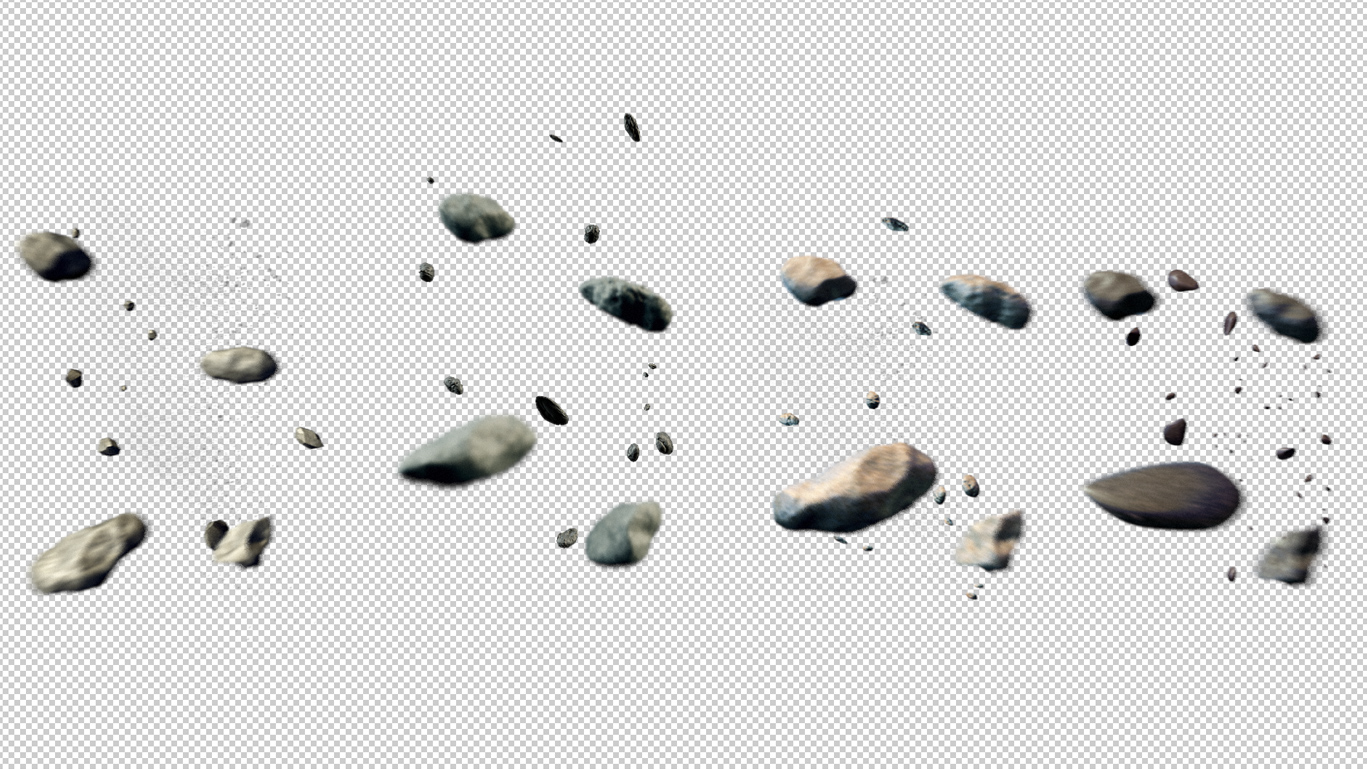 A good rule of thumb for long-form digital stories is that for every two minutes of reading, you need to have something that further immerses readers into the story. We decided it would be effective to break the story up with engaging animations that highlighted key sections of the narrative. Additionally we added some parallax effects to exploding rocks, creating a 3D feel and an enhanced experience.