The Microsoft narrative is nothing new: A garage-scheme-turned-multi-billion-dollar-company that has been changing the way the world works, communicates, and lives for more than four decades. But behind the groundbreaking technologies of the personal computer, the Windows platform, Xbox, and countless other innovations, there is more to the story. We created Microsoft By The Numbers to tell that tale, a rich statistical database designed to organize Microsoft's wide array of statistics—ranging from annual donations, to Fortune 500 impact, to the amount of French fries consumed on campus—and bring them to life in one clean and attractive platform.
Statistics can be cold and uninviting, but these numbers are the pulse of any company—monitors of both internal health and external impact. We aimed to change the way we look at these statistics, painting Microsoft's big picture by reimagining its smaller ones. The result was Microsoft By The Numbers, a digital roadmap to Microsoft's innovation, reach, and impact wrapped in an engaging animated world. By The Numbers serves as both an informational tool for employees and an approachable entry point for consumers and media, giving Microsoft's statistics an entertaining and interactive landing site.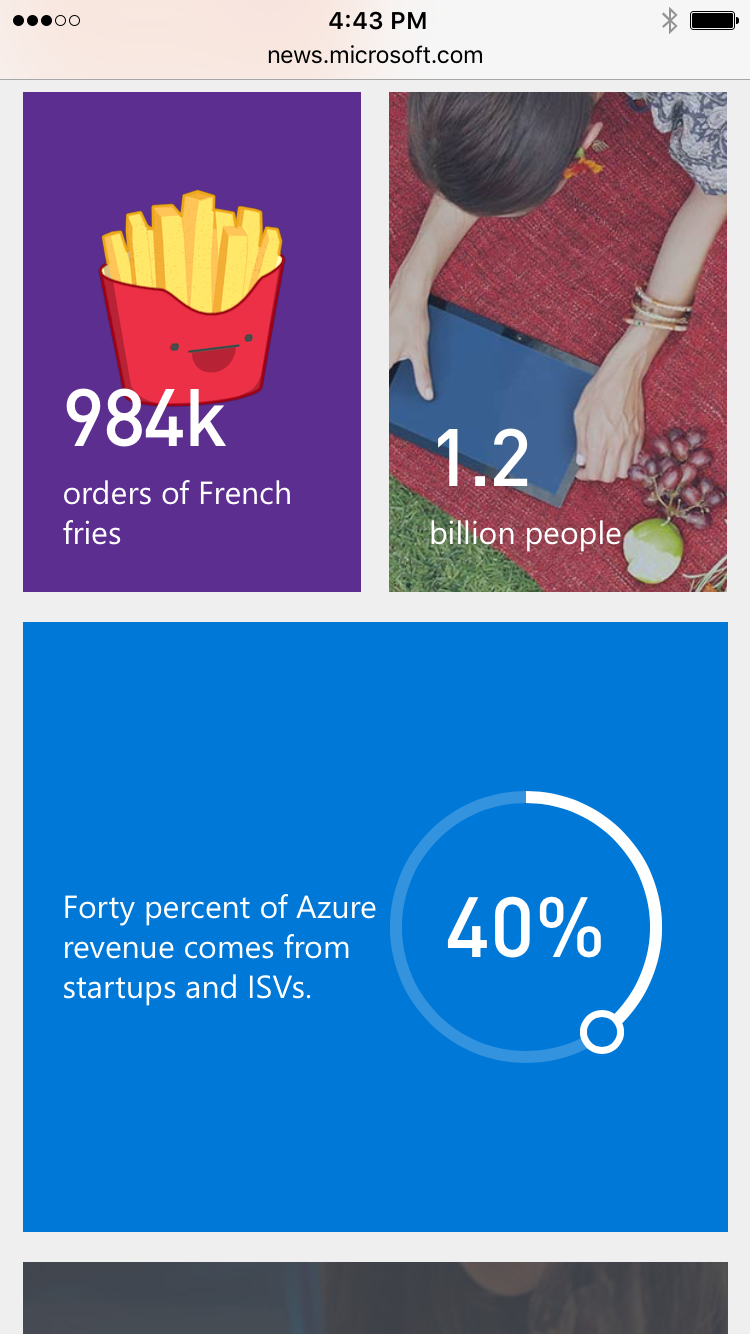 We created By The Numbers to provide a unique window into Microsoft's dynamic global operation. In order to transform a list of numbers into an interactive and engaging digital experience, we partnered with animator EJ Hassenfratz to create a statistical landing site unlike anything else out there.
There's a whole lot of subtle detail we're proud of on this site. For one, it responds exceedingly well to all browser and device sizes. In addition, each custom-crafted character is optimized, moves with you as you tilt your phone. We even brought the homepage tiles to life, adding a fine-tuned parallax effect to establish a sense of modernity and motion for both mobile and desktop.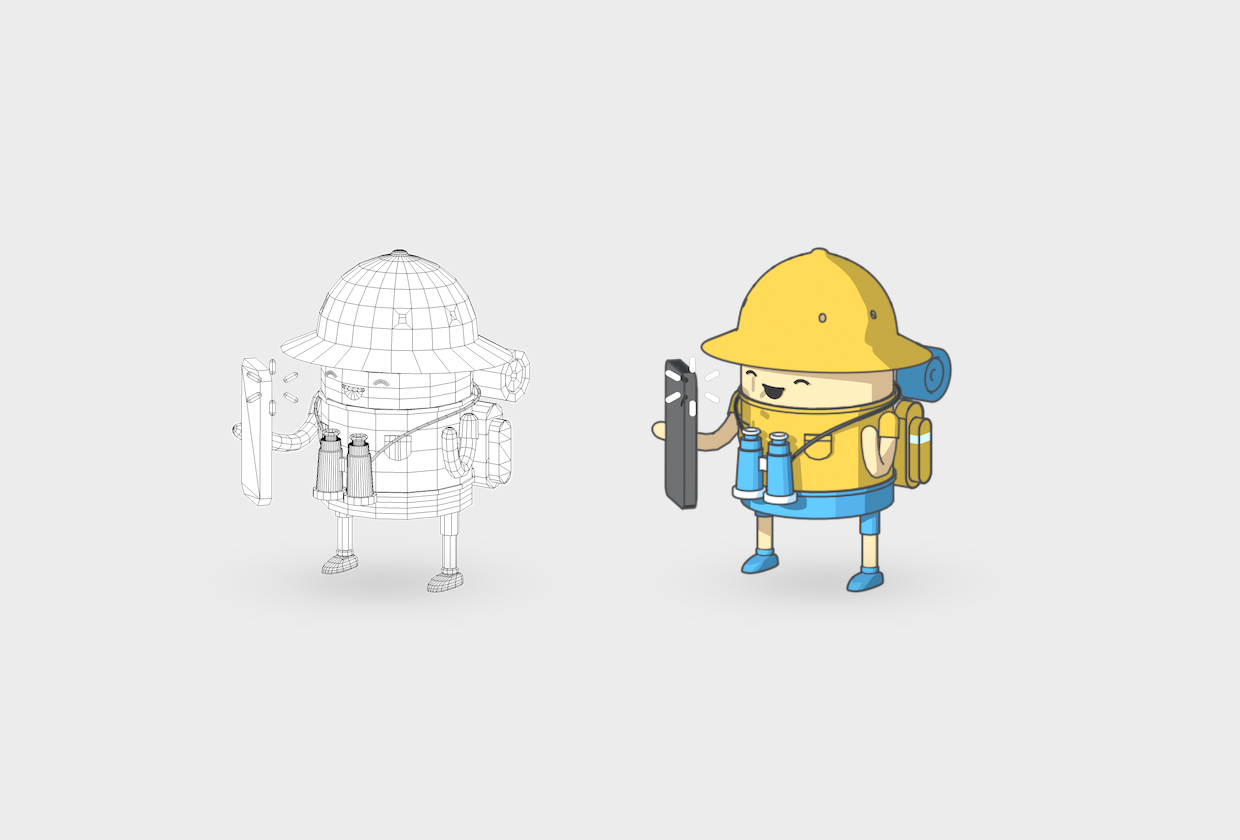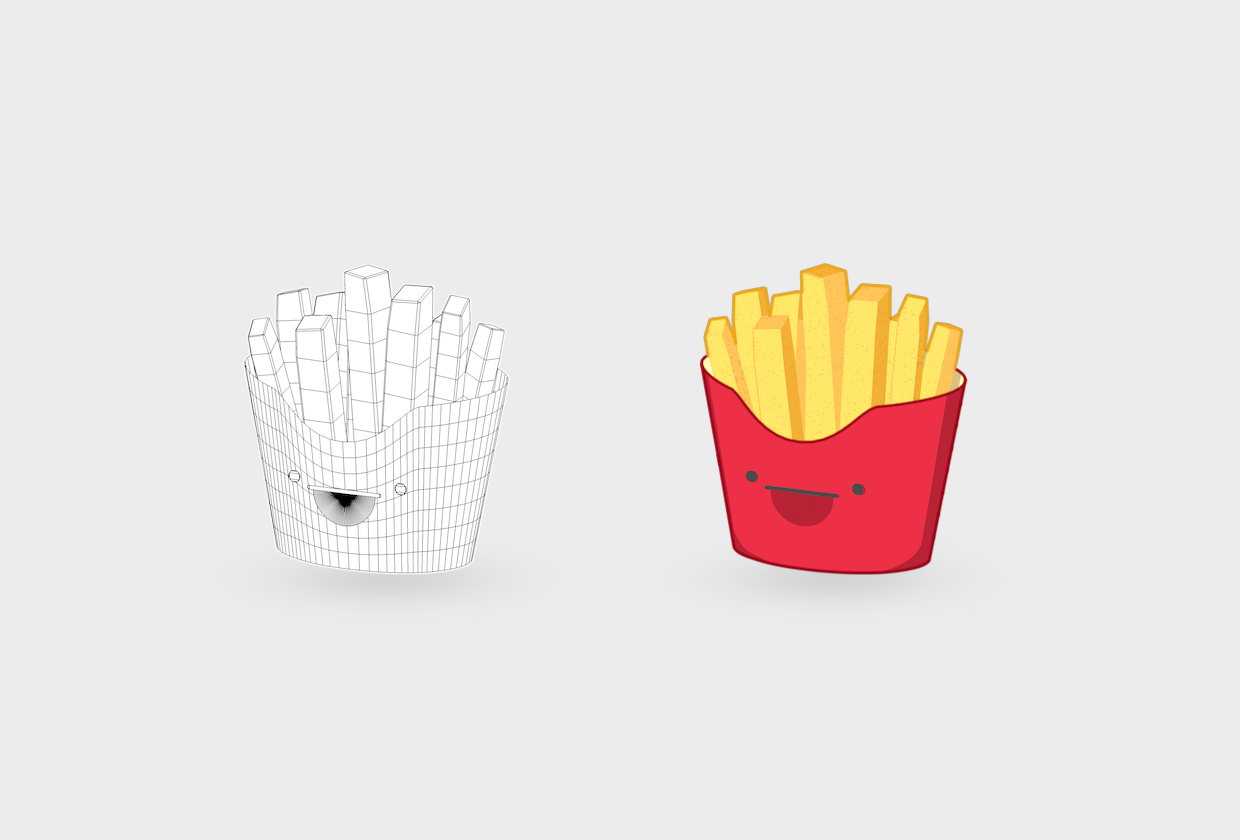 In addition to conceptualizing, designing, and building the website from the ground up, we integrated Facebook and Twitter to allow users to seamlessly post and share animations and stats throughout their social networks. This helped Microsoft increase their social reach while generating significant traffic back to their website, including that of consumers and major media.
We also customized a slide download feature so statistics could easily be integrated into presentation platforms to increase internal circulation.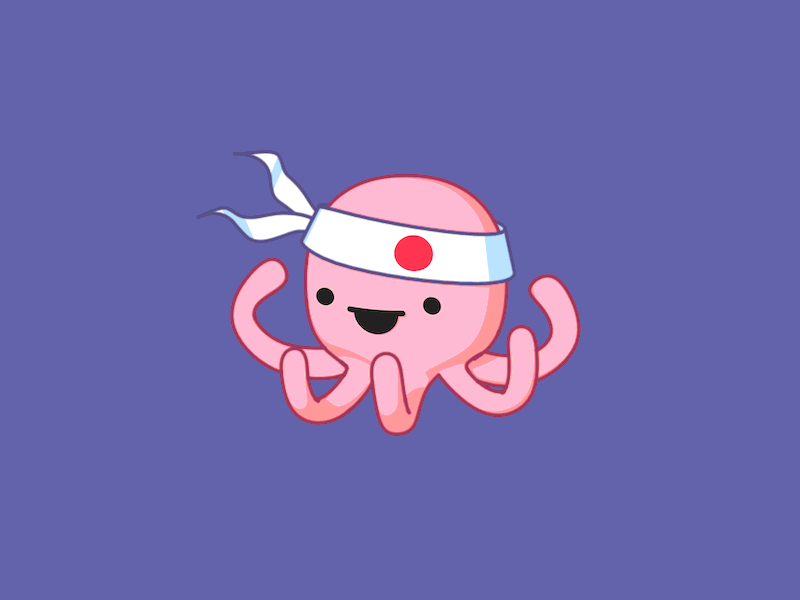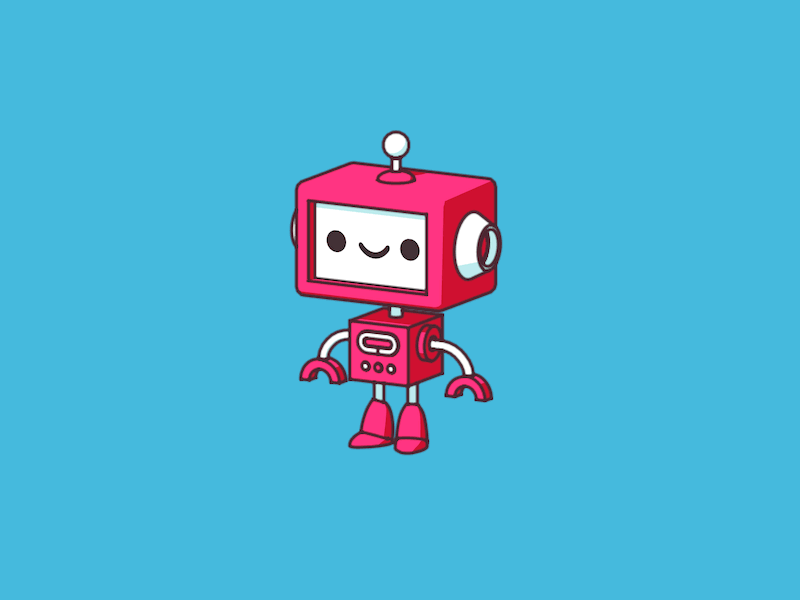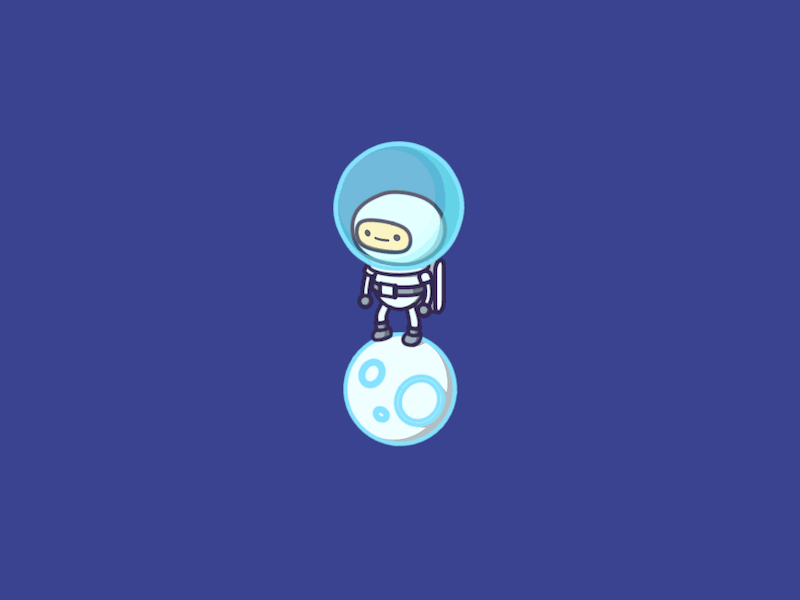 To make the By The Numbers project a reality, we took a basic idea and transformed it into a fully developed platform, handling production from end to end. In addition to connecting with a global market, the project reinforced our aim to approach abstract problems and create unique, refined, and approachable solutions catered specifically to our client's vision.